Artikel
Collaboration Implementation Discussion between UMSurabaya and Management & Science University, Malaysia
Di Publikasikan Pada:

12 Jun 2022

Oleh:

Admin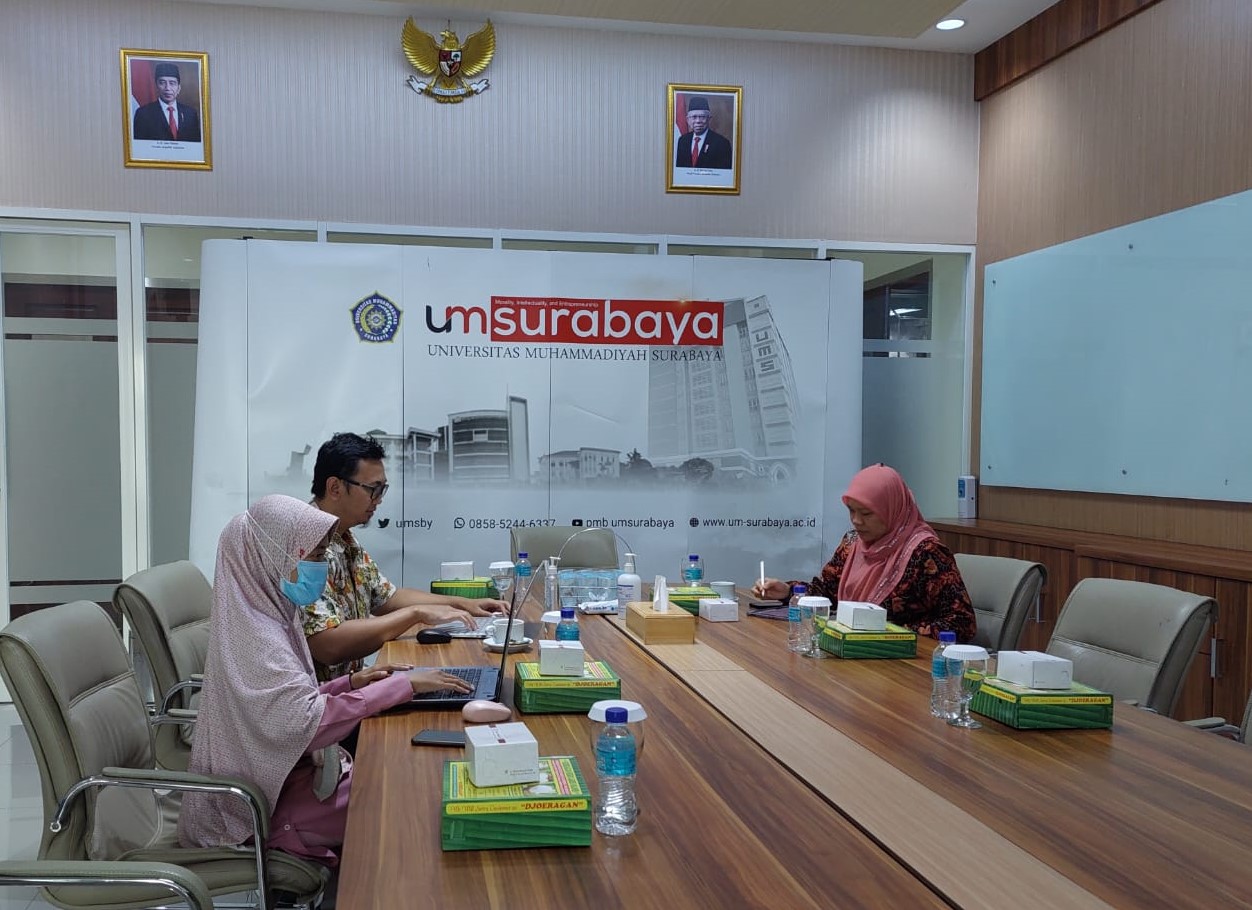 Professor Indang, a representative from Management & Science University (MSU), Malaysia visited Universitas Muhammadiyah Surabaya on Friday (10/06/2022). The purpose of the visitation was to discuss the implementation of collaboration between UMSurabaya and MSU.
"The implementation can be student exchange, staff exchange, and research collaboration", said professor Indang
The director of International Office and Partnership UMSurabaya, Pramudana Ihsan, S.Hum., M.Pd. also explained that a lecturer of UMSurabaya will teach in MSU, Malaysia.
The discussion process lasted for 1 hour in the meeting room of the At-Tauhid building 12th floor. It resulted in many activities as a form of implementation of the collaboration between UMSurabaya and MSU, Malaysia which will be implemented starting in July 2022.